Welcome to Atmosphere
Refrigeration and Air Conditioning Solutions
Atmosphere offer exceptional service and the utmost care with your climate control.
Our customers across Auckland trust our expertise in refrigeration and air conditioning with installation and maintenance of their essential HVAC systems – Heat Pumps, Air Conditioning, Fresh Air / Ventilation and Refrigeration.
We have the expertise, systems and team to help create your perfect atmosphere.
Our goal is to achieve your ideal balance between aesthetics, functionality, cost and sustainability, whatever function your space has.

Commercial and Residential Solutions
Atmosphere understand the heating and cooling requirements of commercial premises as well as residential spaces, and serve a diverse client base across the spectrum of property types. Atmosphere can provide a total solution with packages including design and quote, installation and planned preventative maintenance.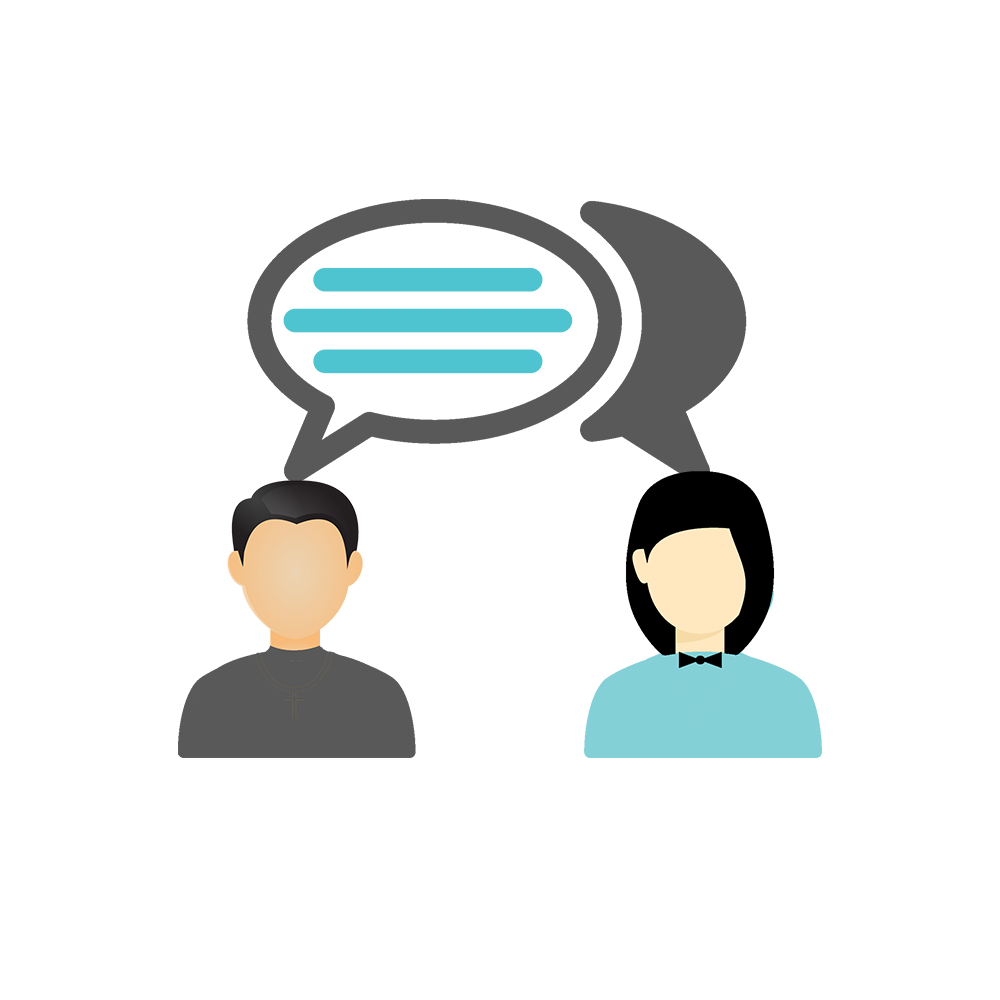 Listening to our customers:
We consult and listen and seek feedback to ensure we provide the ideal solution that meets your needs and your budget.
Sourcing the best products:
We recommend top quality, high end products. We know our heat pumps and provide only the best technology and associated componentry.
Building long term solutions:
We plan for the future, providing long term solutions and nurturing effective business relationships with our customers.
Acting with personal integrity:
You can trust us to deliver – we take ownership and follow up.
Pursuing Excellence:
We take pride in elevating standards in all the work we do.