Commercial Air Conditioning & Ventilation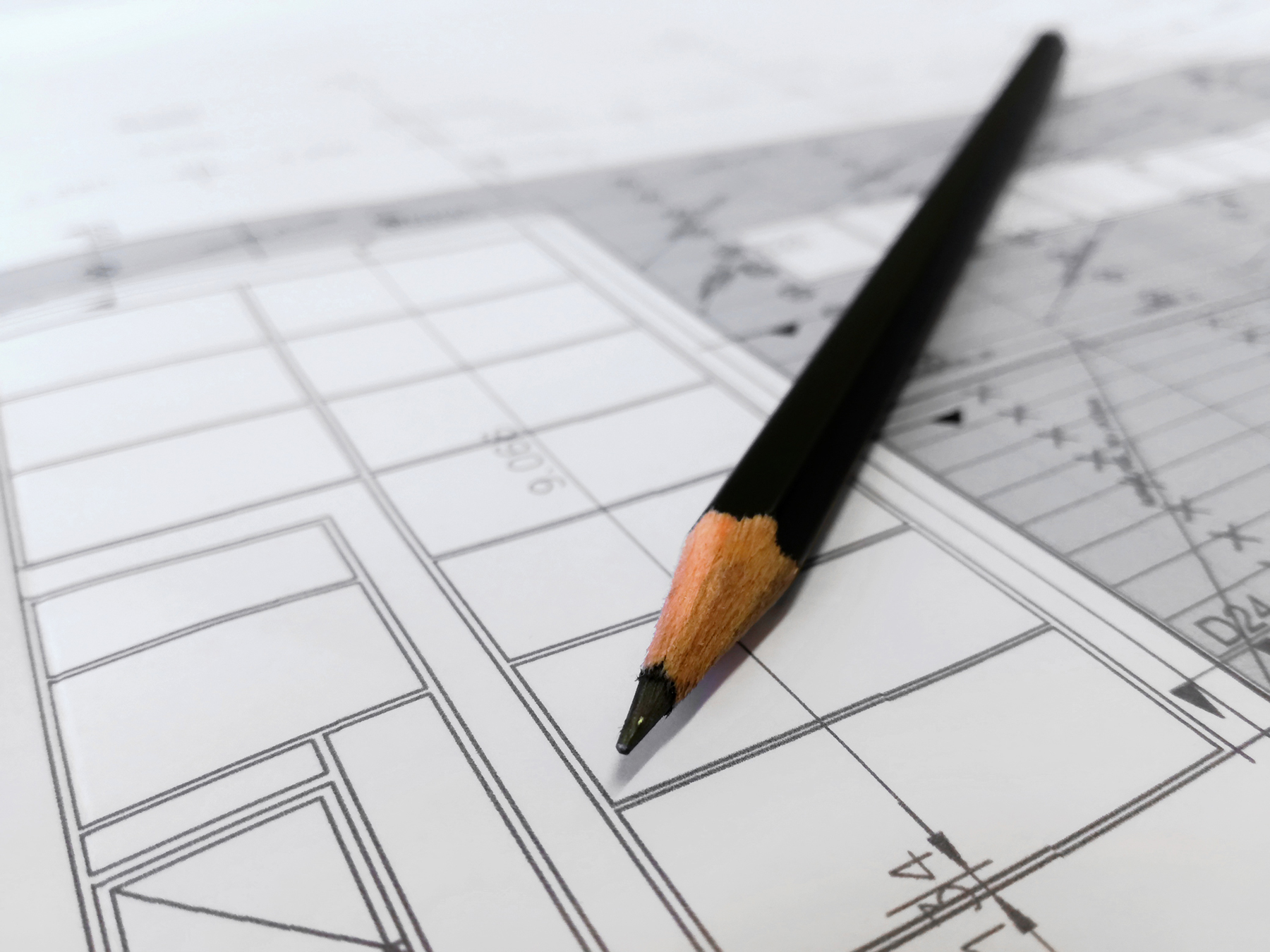 Create your perfect Atmosphere with our commercial air conditioning and ventilation solutions.
Whether you are a builder, developer, facilities manager or building owner we can help manage the perfect atmosphere to suit your space.
______________________________
We handle consultation, design, project management and installations. Then we follow up with planned preventative maintenance and asset  lifecycle management.
Create the optimum climate for your staff.
Ensure comfort and productivity, without overstretching your energy bills.
Ensure you have an efficient, well designed and maintained HVAC system.
Our services are tailored specifically to meet your needs. We'll work with you to advise the best options based on your requirements, taking into account budget, space and time considerations. Show us your plans or your premises and we'd be happy to be of service.
Why choose Atmosphere for your premises?
For all your air conditioning and ventilation requirements, Atmosphere can help.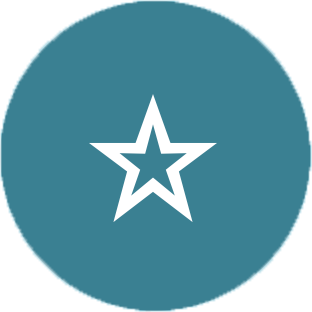 Clear Commitment
Your mind will be clear knowing we offer out of hours on call service for breakdowns or emergencies.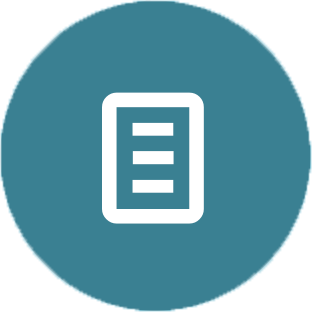 Clear Pricing Structures
We make our quotes easy to understand and tailored to your requirements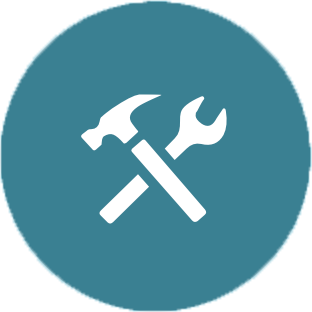 Clear Maintenance Plans
Maintenance is essential to ensure the constant performance of your equipment. We will devise a clear plan for monthly/quarterly/annual maintenances in your space.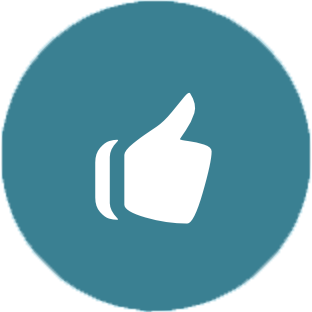 Clearly Better
Our attention to detail and focus on service, and understanding our customers sets us apart.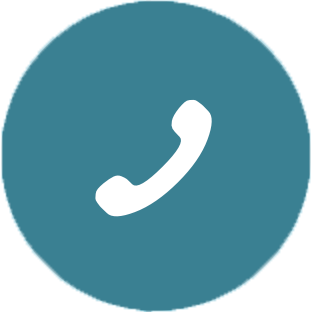 We hear you Crystal Clear
Our process is to first listen and understand, then to tailor a solution to help you craft your perfect Atmosphere.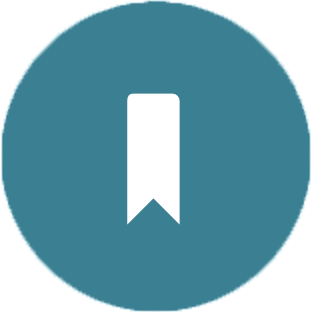 Clearly Compliant
We uphold New Zealand Industry standards as members of IRHACE (Institute of Refrigeration, Heating and Air Conditioning Engineers), and CCCA (Climate Control Companies Association).