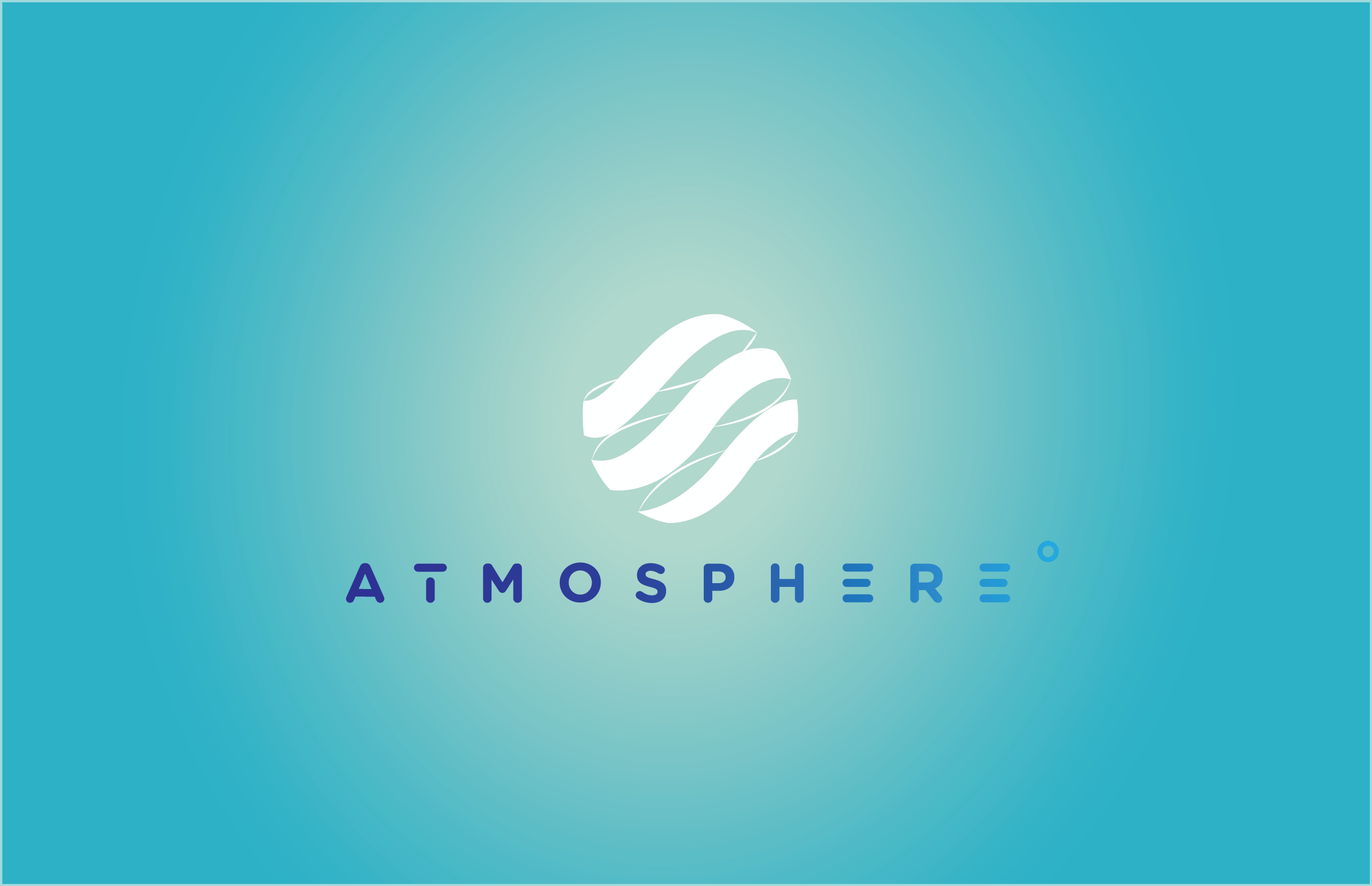 We are dedicated to helping you create your perfect Atmosphere
If you are looking for a heat pump or air conditioning to create the ultimate in air purity and comfort in your space, then you have come to the right place.
Atmosphere are a professional, friendly Auckland based team with meticulous standards. We understand the requirements of commercial premises as well as residential spaces, and serve a diverse client base across the spectrum of property types.
Homeowners wishing to improve their air quality and comfort levels
Landlords seeking to upgrade their rental accommodations to meet healthy home standards

Building owners wanting to install, optimise or upgrade their climate control

Developers looking to install HVAC systems as part of a building project
Facilities managers seeking more comprehensive and reliable maintenance services
Knowing we have satisfied customers right across Auckland will give you peace of mind and confidence that the job will be done right, first time when you choose Atmosphere as your supplier.
If you're looking to create your perfect atmosphere, book a free consultation today, or give us a call on 0800 ATMOS AIR
Industry Credentials and Safety
Atmosphere has the professional skills and safety systems that you can rely on.
As a company we subscribe to all the relevant organisations for our industry. Our membership of the Climate Control Companies Association of New Zealand demonstrates our dedication to carrying out our work safely and to the highest possible industry standard. As a Refrigeration Engineer, Steve Webb is a member of IRHACE and every staff member takes pride in upholding our high standards of workmanship including an industry leading 6 year warranty on our heat pump installations. 
It is more important than ever to be confident in the health and safety credentials of the companies you work with. Our technicians handling refrigerants hold a license from Refrigerant Licensing New Zealand and for our on the job safety management Atmosphere is guided by Hazardco, and we are also pre-qualified with SiteWise from SiteSafe.

Over 20 Years Of Collective Knowledge
The Atmosphere team have over 20 years of expert knowledge in heating and cooling systems. We can help you find a solution to fit your needs.